If you are looking to build a strong framework for your equine lesson program, you're in the right place.
For the BCH online lesson program consulting, there are a total of 5 courses available. Each course serves as a main component to building a successful program.
If you do not have a program started, "Building Your Equine Lesson Program: The First Steps", is the course for you.
This course is designed for those who are starting at ground zero. Once all of the steps in that course are complete, you will then be ready to start implementing the other 4 main components to your program.
The following 4 courses are designed to empower you to build the program of your dreams:
Note: These courses do not have to be taken in a particular order, nor do they have to be taken together.
How to Develop a Program Structure and Curriculum that Fits Your Equine Lesson Program
Creating Policies, Procedures, and Expectations for Clients in your equine lesson program
How to find your target lesson horse, faster.
How to Create a Positive Culture in your Equine Lesson Program
Once you have completed all 5 courses, you will then have all of the tools needed to be able to run your program on a solid foundation.
You can pick the course that is just right for you! Take one, or take them all!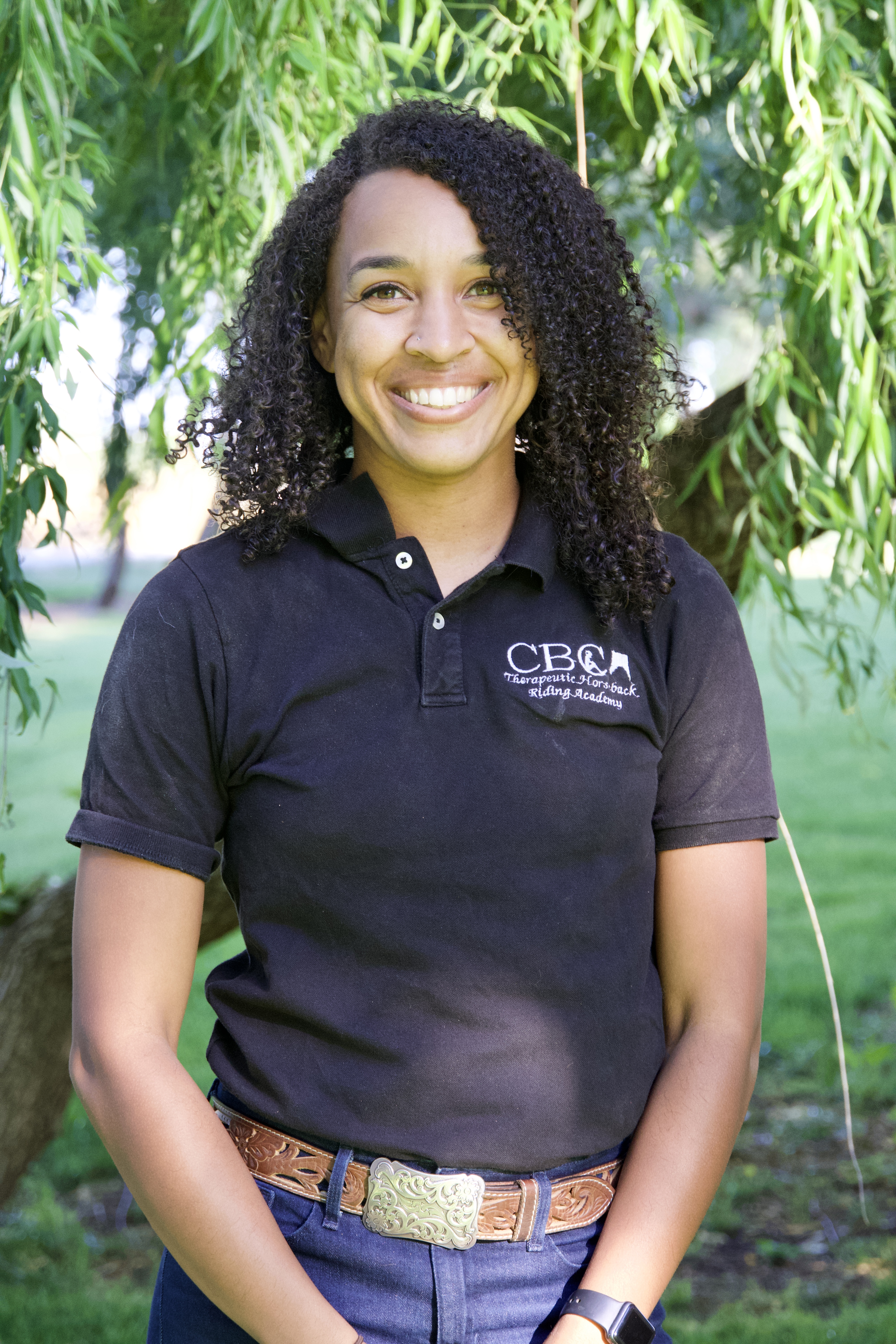 On December 1, 2015, Brittney officially opened CBC Therapeutic Horseback Riding Academy LLC. She started off with one horse that she leased Tuesdays and Sundays. She had one complete set of tack, a grooming box, a helmet, and used the trunk of her car as a tack room. Also, she had a whopping 3 clients. Was this a complete lesson program? Absolutely. Was this enough for Brittney? Absolutely not. 
Now, Brittney has a private barn to run her academy out of. She has 5 full time lesson horses, approximately 100 clients, 5-8 contracts with community partners on average, a team of supporting staff and assistants, sponsors, and offers a variety of different services. Brittney and her academy have been featured in several magazines and podcasts, and won California's District 8 2020 Small Business of the Year.  Brittney was even considered a "Lesson Horse Expert" by the American Paint Horse Journal in an article that was written on her.
Along with Brittney's 25 years experience with horses, she also has a Masters Degree in administration, 11 years experience in the human services field, 10 years experience of building community programs, and 9 years experience in formal teaching. Growing her business was not easy by any means. However with each fail forward she learned something new. She was determined to help as many people as she could, and had to change with the times in order to keep her business alive. 
Because Brittney has had to wear all of the hats in her business at one point (literally all of the hats), she is able to guide others in their journey of growing their lesson program. She knows what is takes both physically and mentally. From keeping the horses and students healthy, to keeping the check book balanced, Brittney has all the tools needed to walk with you on your journey in building your dream lesson program.
Check your inbox to confirm your subscription
Check out the Courses!
Each course listed below is designed as an independent course. Choose the course that is best for you and what you need at this time. All courses are designed to help you get a solid foundation underneath your program.